Leadership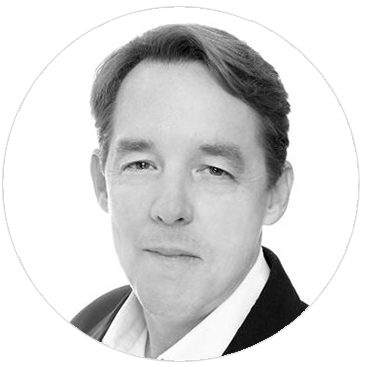 Ian E. O'Neil

President + CEO
Ian has led ETS since its inception and is a recognized figure in Commercial Real Estate. Previous to founding ETS, Ian founded and operated IGOR Communications, a full service marketing communications firm. Ian began his professional career in politics including leadership roles in a United States Senate campaign (CA), a United States House of Representatives campaign (NY) and two statewide ballot initiatives in California. Ian is the immediate past Chairman of the Board of the Children's Hearing & Speech Center at Children's National Medical Center in Washington DC. Ian is a graduate of Rollins College. He lives with his wife and three children in Boulder, Colorado.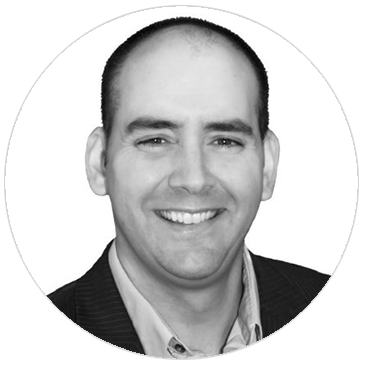 Robert Kittel

CTO
Robb provides technological guidance and planning for every aspect of ETS' business. He is responsible for strategic planning of company products and technological infrastructure. His primary focus is to create flexible infrastructure for an ever changing market and thoughtful web applications that are intuitive to use. Prior to ETS, Robb received a Bachelor of Fine Arts degree in interactive media from James Madison University. He lives with his wife and two children in Monterey, California.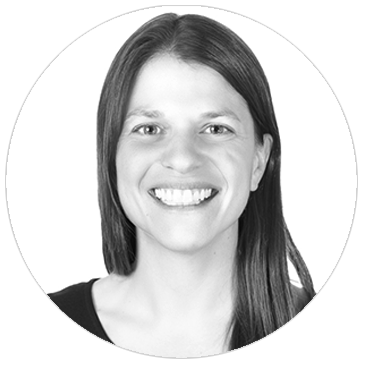 Bryn Jerome

VP of Operations
Bryn manages operations of the Account Management and Training and Education Teams. She began a career with ETS over a decade ago during the company's infancy, and has since developed the Account Management team as well as opened the company's Maine office. Bryn has been an involved member of animal welfare initiatives, dedicating herself to the Canine Commitment organization, where she has fostered and placed dogs, and has also adopted them. She graduated Magna Cum Laude with a Bachelor of Arts degree in Finance from James Madison University, and currently resides in Maine with her husband, two children and chocolate lab.